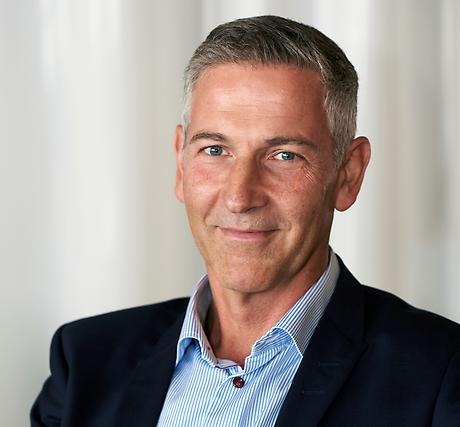 The Board of Directors of Cetetherm has the pleasure to announce that Tomas Haglund has been appointed the new Managing Director of the Cetetherm Group, effective April 1st, 2021.
Tomas has over 20 years of experience from different leading positions within the engineering industry. In his last role, as Managing Director of Alde International Systems AB in Kristianstad, he successfully led the company to become the leader in the premium segment in its industry.

The previous General Manager for Cetetherm, Johan De Cuyper, has decided to leave the company to pursue new opportunities. We thank Johan for his contribution and wish him all the best for the future.

We wish Tomas a warm welcome and we are confident that with Tomas' leadership, Cetetherm will deliver great value, support and innovation to customers and partners.
Tomas is based in Ronneby (Sweden), company headquarters of Cetetherm AB.