Cetetherm SAS France : ISO 9001:2015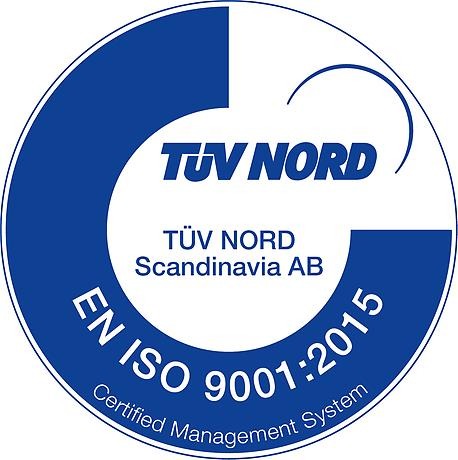 Cetetherm SAS in France has been awarded with the ISO 9001:2015 certification, the international standard for defining quality management systems.
To become ISO 9001:2015 certified the Cetetherm SAS team underwent an extensive audit. The Cetetherm team in France was very motivated to obtain this certification in order to proof their commitment to satisfy customers and to improve continously the quality of their work and organization.
The certification will also provide assurance to Cetetherm's customers who are looking for suppliers striving continuously for quality improvement.