Our Mission, and How it Benefits You
Three Ways We Deliver Excellence
At Cetetherm, it's our customers – you - who guide our objectives. Everything we develop addresses your needs. Everything we deliver strengthens your offering. Everything we aspire to is driven by where we can help take you next.
Here's our missions – and why.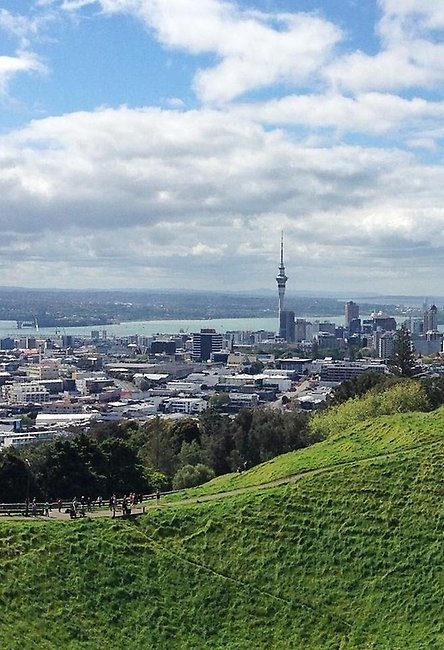 To put you ahead
The more innovative and competitive the heating and cooling solutions you can offer your users, the better their experience, and the more effectively you differentiate yourselves from your competitors.
Our mission is to provide you with exactly this critical innovation, through our solutions for district heating systems, district cooling systems, tap water systems, and more, so you can compete more effectively in the growing district energy and collective boiler room markets.


To help grow your offering
State-of-the-art technologies can help you to create and deliver new business propositions to your customers – but you need a dependable supplier with a track record.
Our mission is to be the preferred brand for leading HVAC and Energy Companies by delivering cutting-edge solutions that enable them to delight their end-users in new and competitive ways.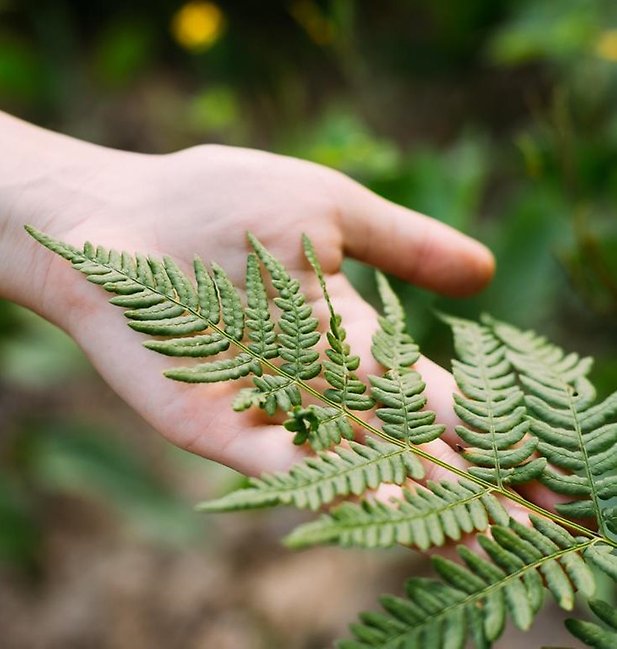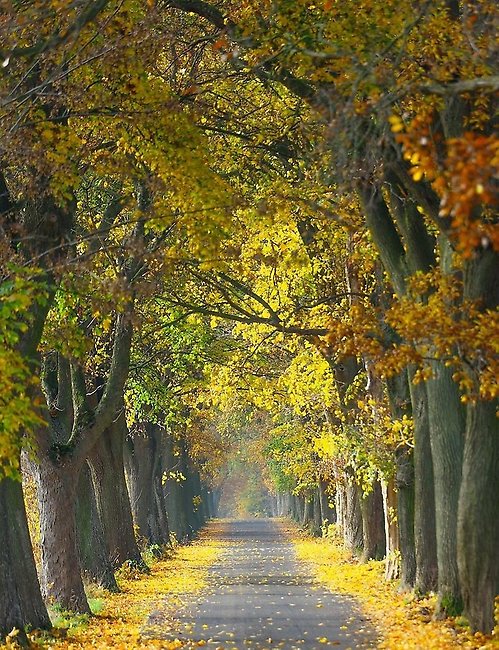 To exceed your expectations
Being there for you, seamlessly, from initial advice, to purchase, delivery, and installation, to after-sales support, is what makes the difference between a transaction and a relationship.
Our mission is to go beyond way beyond mere customer satisfaction to leave you certain that you can always ask our advice, request our help, and rely on us - now and in the future.