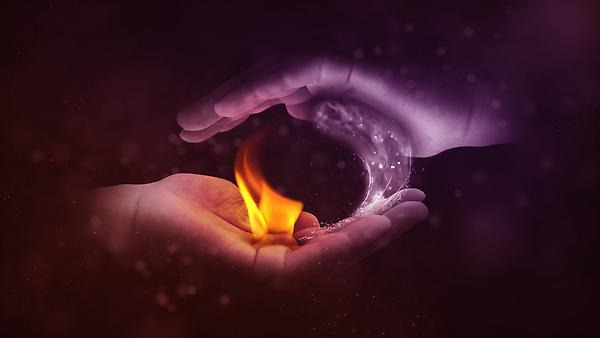 Mission 1
To provide innovative and competitive Heating & Cooling Solutions in the growing district energy and collective boiler room markets.
Mission 2
To be the preferred brand for leading HVAC and Energy Companies, by offering them state-of-the-art technologies, enabling new business propositions to their customers.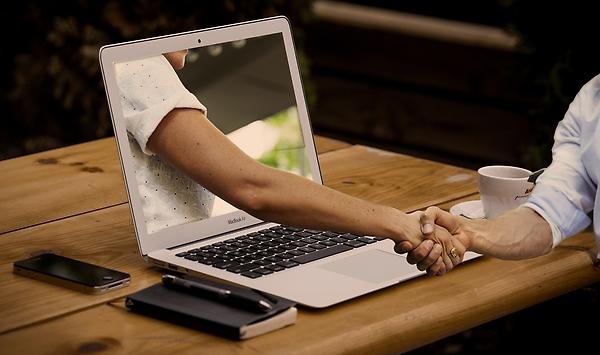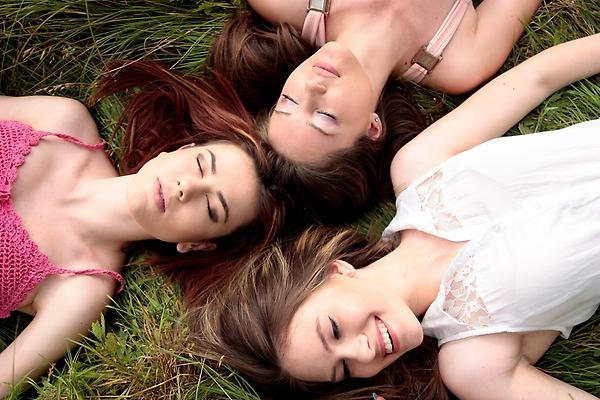 Mission 3
Together with our value adding sales and after-sales partners we strive for maximum customer satisfaction.